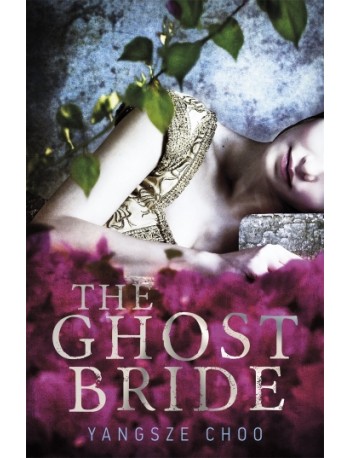 New Out Of Stock
The Ghost Bride by Yang Sze Choo (ISBN: 9781471400797)
Stock:

Out Of Stock

Weight:

0.25kg

ISBN:

9781471400797
A haunting, evocative and highly unusual romantic debut and now a Netflix Mandarin original drama premiering January 2020!

Seventeen-year-old Li Lan lives in 1890s Malaya with her quietly-ruined father, who returns one evening with a proposition - the fabulously wealthy Lim family want Li Lan to marry their son. The only problem is, he's dead. After a fateful visit to the Lim mansion, Li Lan finds herself haunted not only by her ghostly would-be suitor, but also her desire for the Lims' handsome new heir. At night she is drawn into the Chinese afterlife - a world of ghost cities, paper funeral offerings, monstrous bureaucracy and vengeful spirits. Enlisting the help of mysterious Er Lang (a dragon turned clerk) Li Lan must uncover the secrets of the ghost world - before she becomes trapped there forever.

Drawing on traditional Malayan folklore and superstition, THE GHOST BRIDE is a haunting, exotic and romantic read perfect for fans of EMPRESS ORCHID and MEMOIRS OF A GEISHA.