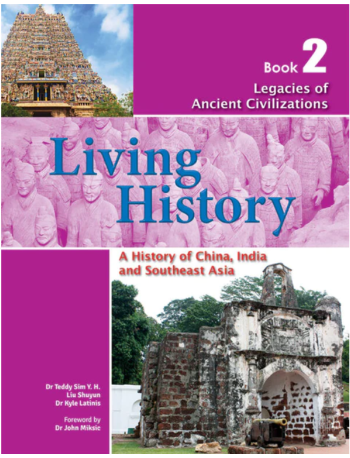 New Out Of Stock
LIVING HISTORY BOOK 2 (ISBN: 9789814996587)
Stock:

Out Of Stock

Weight:

0.50kg

ISBN:

9789814996587
Understanding history is essential for learners to develop a broader view of the world and their place in it, becoming the best global citizens that they can be. Based on this premise, the Living History series provides students new to history with an insight into answering the following questions:

- What are the ancient and modern origins of China, India and Southeast Asia?
- What have archaeologists and historians discovered that make this history 'new' and 'living'?
- How does this history impact the way in which people, cultures and ideas interact?
- How do they shape and impact today's modern world?